Import Existing Layouts to Android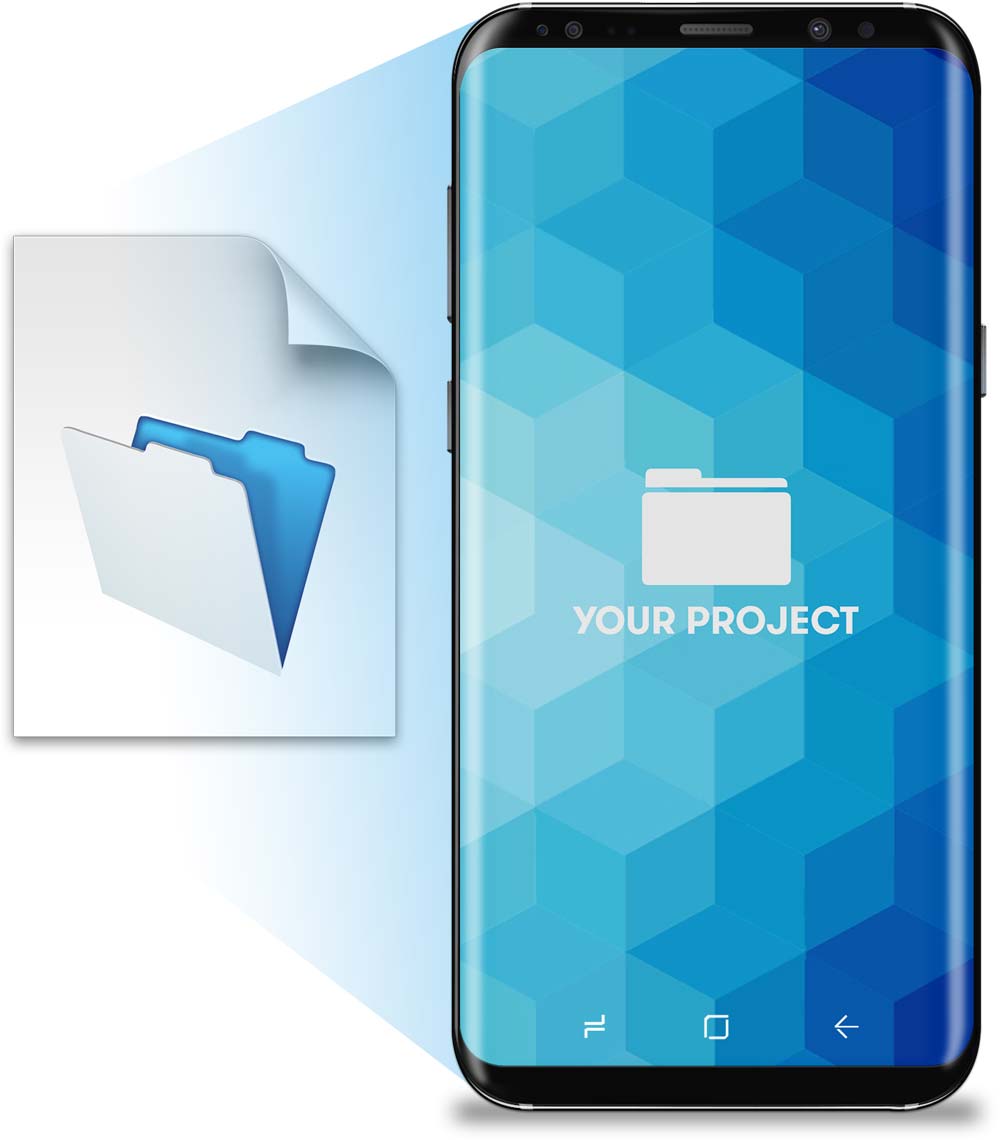 Import Existing Layouts to Android
Our new tool lets you take an existing FileMaker layout, run it through the exporter, adjust the output to be pixel perfect, and deploy to Android. For example take a FileMaker solution designed for iOS, and convert it to become a native app that runs on Android. Presto, your iOS app is now a native Android app. And still talking to FileMaker.
---
FileMaker Server/Cloud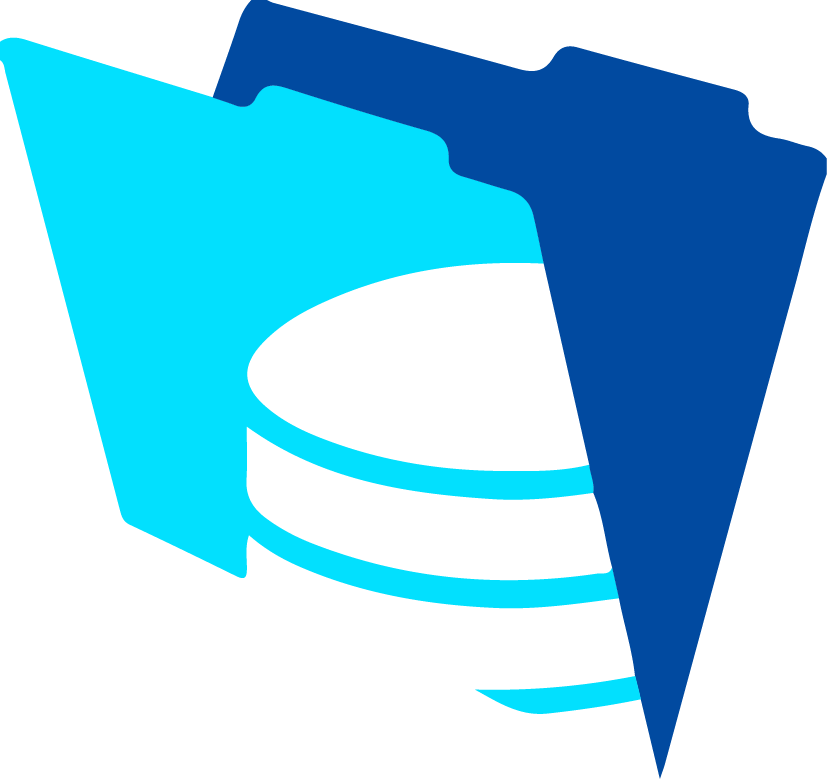 FileMaker Server/Cloud
Your data remains within FileMaker server and your new Android app will communicate directly with that data source. That means you can deploy FileMaker apps on other platforms and mix those with Android devices, with your data remaining within one FileMaker solution. All your data in one place, accessed by multiple devices.
---
Online and Offline syncing
Your native Android app solution will allow you to connect and share data from the cloud whenever your user is online, but also, critically, you can save your data when offline, and sync it with the server database when an internet connection is available again. Ideal for remote locations, sites without reliable internet, apps that are used on the go where internet may drop in and out… in fact the robust, modern solution your users need.
---
Native Feature Set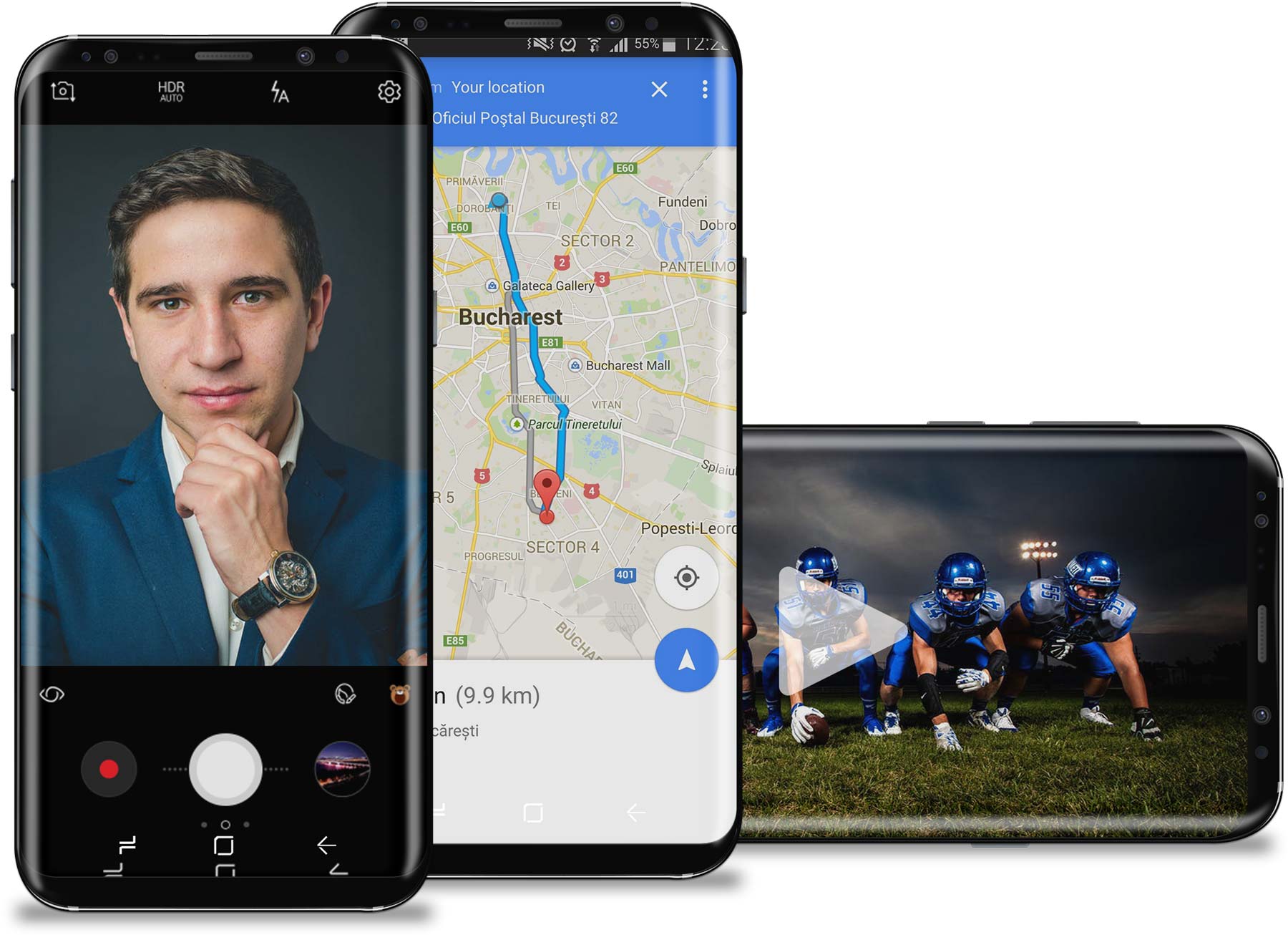 Native Feature Set
Because you are creating a native Android app, you have full access to the native features on the device. You are not limited to web only features. You can take photos, use location data on the phone and create rich front ends with multimedia, styled text and beautiful graphics.
---
Pre Release Program Details
Thanks for your interest in deploying your FileMaker solutions to Android as a native app.
We are working on this project in partnership with .Com Solutions. We currently have a prototype of the tool we are proposing, together with an assessment of effort for creating the complete tool.
The purpose of this pre-release program is to
Confirm that there is sufficient market interest in this capability to justify the considerable engineering effort needed to take our prototype and turn it into a usable tool. We have had a great deal of expressed interest in this project. However the scope of this engineering effort is such that we need to be sure that the market is truly large enough to support that effort.
Identify and work with companies who have real requirements for Android apps, to ensure that we meet your needs perfectly with version 1.
LCFM for Android will be priced as follows:
A service option for us to convert your app will be available starting at $1000, which covers up to 10 layouts, the packaging, building, testing and delivery of the native Android APK.
The price for using the platform will be $2 per user per month. A user is defined as any unique individual who uses the app on Android in a given month period. Billing will be adjusted automatically to cover increases and decreases in usage.
We will offer annual pricing options and vertical licenses, please contact us to discuss your needs.
At some stage in the program it is our intention to refine and package up the conversion tool and make it available together with instructions on how to use it. With this option you will be able to do the conversion yourself with a moderate amount of learning. We will fully support you in this process.
The cost for participation in the pre-release program is $1000. This brings the following benefits:
By participating you make this project happen. We require sufficient signups to this pre-release program to confirm the market demand justifies the engineering involved. If we do not get sufficient signups we will not proceed.
During this program we will either work with you to help you convert your own FileMaker app, or provide a service whereby we convert and deliver your app with up to 10 layouts. You may choose which approach you prefer, the price is the same either way.
We will include a $1000 credit towards the monthly fees once your app is shipping. This essentially makes your participation in this program free.
If you are willing to commit to pre-ordering then please fill out the form below. Funds will not be collected until we have sufficient interest to confirm that this project is going ahead. Once the program is confirmed, your participation will be due and payable and we will send you instructions on how to pay by credit card or wire transfer. We will continue work on this solution as soon as the project is confirmed and will aim to bring you the first release candidate within three months. You will have an opportunity to see progress prior to that. Please specify if your need is urgent so we can prioritize your project earlier in the test program.
There is a full money back guarantee. You will have a perfectly functioning, native Android app that communicates with FileMaker. If at the end of the pre-release program your app does not work to your satisfaction on Android and we are unable to rectify the problem, we will refund your participation in full.
We will update this page daily with progress towards our signup goal. We aim to make a decision on whether or not to proceed before the end of October and will notify you of the outcome once it is known.
---
Interested? Here is what to do next…
If you are not ready to commit to the pre release program but are still interested in the LCFM Android project, please register your interest by clicking here and we will keep you up to date with the project progress.
If you are ready to commit to delivering your FileMaker solution as a native app and join the pre-release program for $1000 please complete the sign up form below. Note: The $1000 cost is only due if there is deemed to be enough interest in this project.
Pre-release program Sign Up Form