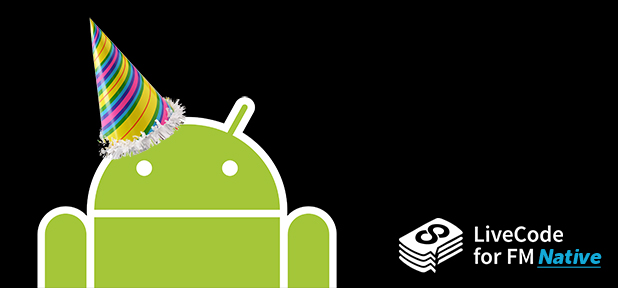 Our team are here in Dallas for FileMaker DevCon and we're delighted to be able to announce that beta 1 of LCFM Native is now available to download. If you're one of our original campaign backers, you should have received an email about this with download instructions. If you're not a campaign backer, please go and get a compiler license here to get involved in our beta program.
Its taken us a long time to get to this stage, however we now have a really solid core architecture that is going to let us get through the beta program rapidly. Our compiler technology has been implemented using best practices (learned over many years of building a development tool!) and we can confidently say is truly state of the art.
We remain confident that we'll be able to get up to full coverage of the FileMaker feature set. At this stage in the beta program, your solution should compile and generate a report showing what will work in the runtime and what remains to be implemented. We would greatly appreciate it if you could send us that report for each solution you have that you may want to use with LCFM Native. We'll be using these reports to statistically analyze our progress and ensure we have full coverage for any solution we get a report on by the time we get to version 1.
If you're at FileMaker DevCon, please come by Booth 18 and we'll be happy to give you a demo of some FileMaker solutions we've converted running on Android tablets and phones. We're also very happy to answer any questions you may have on the stand.
If you want to see what stages remain in the program, check out this blog post.